New Product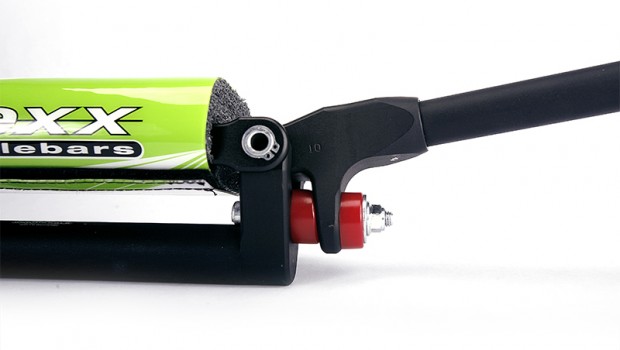 Save $50 on Flexx Handlebars this Christmas season
Proven. Kills Vibration. Absorbs Abuse. Boosts Control.
Better. By absorbing vibration, and high frequency abuse, while protecting you from catastrophic impacts you'll have a better day riding with Flexx Handlebars.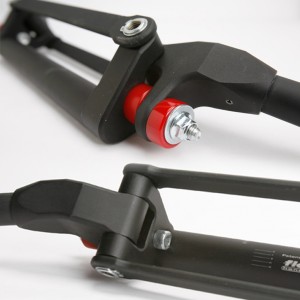 Control. A natural motion.
Refined. By only articulating near the same plane as the forks in a natural motion for your body, riders do not notice the bar moving, but do notice the front end being smother, as well as being able to ride longer.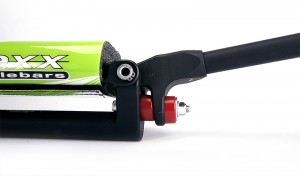 Tunable. Refined to your personal needs.
Elastomers. Our Compression and Rebound Elastomers absorb abuse typically transferred to your upper body. With 4 Compression and 3 Rebound Elastomers to choose from you can fine tune your Flexx Handlebar to suit your preferences. We are here to help if you need assistance dialing in your elastomer set up.
What's Walker Fowler say about Flexx Handlebars?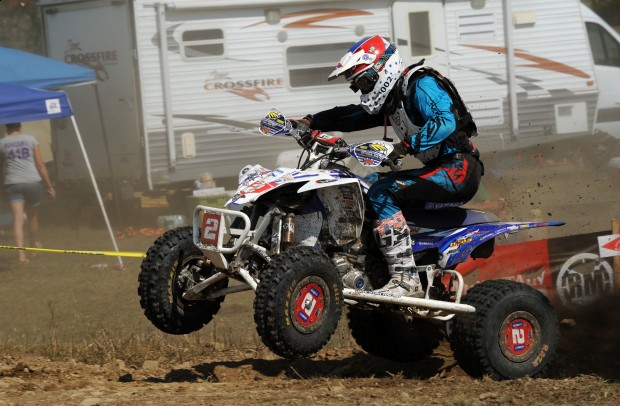 " I use Flexx Handlebars because there is no other handlebar that comes close to matching the performance, durability and comfort of Flexx Handlebars. I experience less vibration, less arm pump, less fatigue, and in the occasional event of a crash the bars absorb impact away from my controls and steering stem. It's a winning combination on my
Flexx Handlebar controlled YFZ 450R."
Factory Yamaha ATV. – Walker Fowler, Factory Yamaha
Now at $50 off, this is the best time of year to buy
Flexx Handlebars. Give us a call today.
Order Here http://www.fasstco.com/
or call (877) 306-1801