First Looks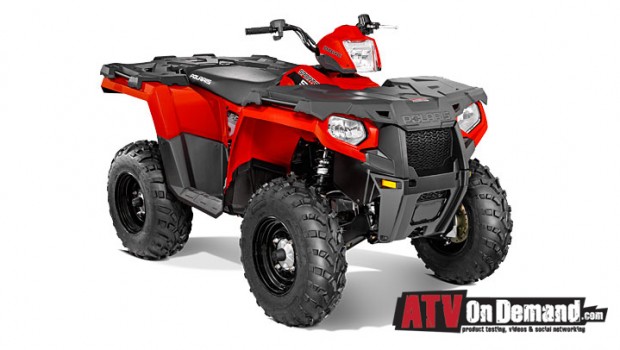 Published on July 30th, 2013 | by Joe
0
2014 Polaris Sportsman, Ranger and RZR Models. First Look
2014 RZR
2014 RZR 800 EPS XC Edition
Polaris RZR® has defined the recreational side-by-side by offering the broadest line of vehicles including trail, high performance and four seat offerings for the ultimate combination of power, suspension and agility. This past December, Polaris introduced the most powerful, most comfortable and most premium RZR® ever built, the RZR® XP 900 H.O. Jagged X Edition, which was so popular, Polaris had to extend the offering of this limited edition vehicle. For Model Year 2014, Polaris is making enhancements to current product offerings along with introducing more limited edition models consumers want.
New for 2014 is a new, premium trail model, the RZR® 800 EPS XC Edition. The 55 in/139.7 cm vehicle will appeal to the trail enthusiast who isn't confined to 50 in/66 cm trails and wants premium features for increased performance. It features a Matte Black color scheme with custom graphics; power steering; Walker Evans shocks on all four corners; comfortable, black-on-black PRP seats with adjustable slide; LED headlights; wide fender flares; and 14 in/35.6 cm Vader rims with 26 in/66 cm Maxxis Bighorn tires.
Other 2014 RZR Models
Other enhancements to the 2014 RZR® line include dual rate springs on the RZR® 800 and RZR® 570, Bighorn tires on all base RZR® 800 S and 900 models, and all RZR® limited edition models will feature electronic power steering.
Contact
More information on the entire 2014 Polaris lineup is available at www.polaris.com.